Timing conveyor belts support conveying and linear movement applications where optimum performance requires precise product placement and component positioning. Our combination of high-quality materials and years of industry experience ensure that we provide innovative timing conveyor belt solutions tailored to your needs, every time.
(More Information about industrial timing belt) Click Here
Fabrication options for our timing conveyor belts
UFB Industrial can help whether you have an existing synchronous timing belt application you would like to make improvements to, or you have a new design in mind.
Flights/cleats
PAR/PAZ
Covers
Perforations
Attachments
False tooth
Pin splice
V-guide
Grooves
Timing conveyor belt cover options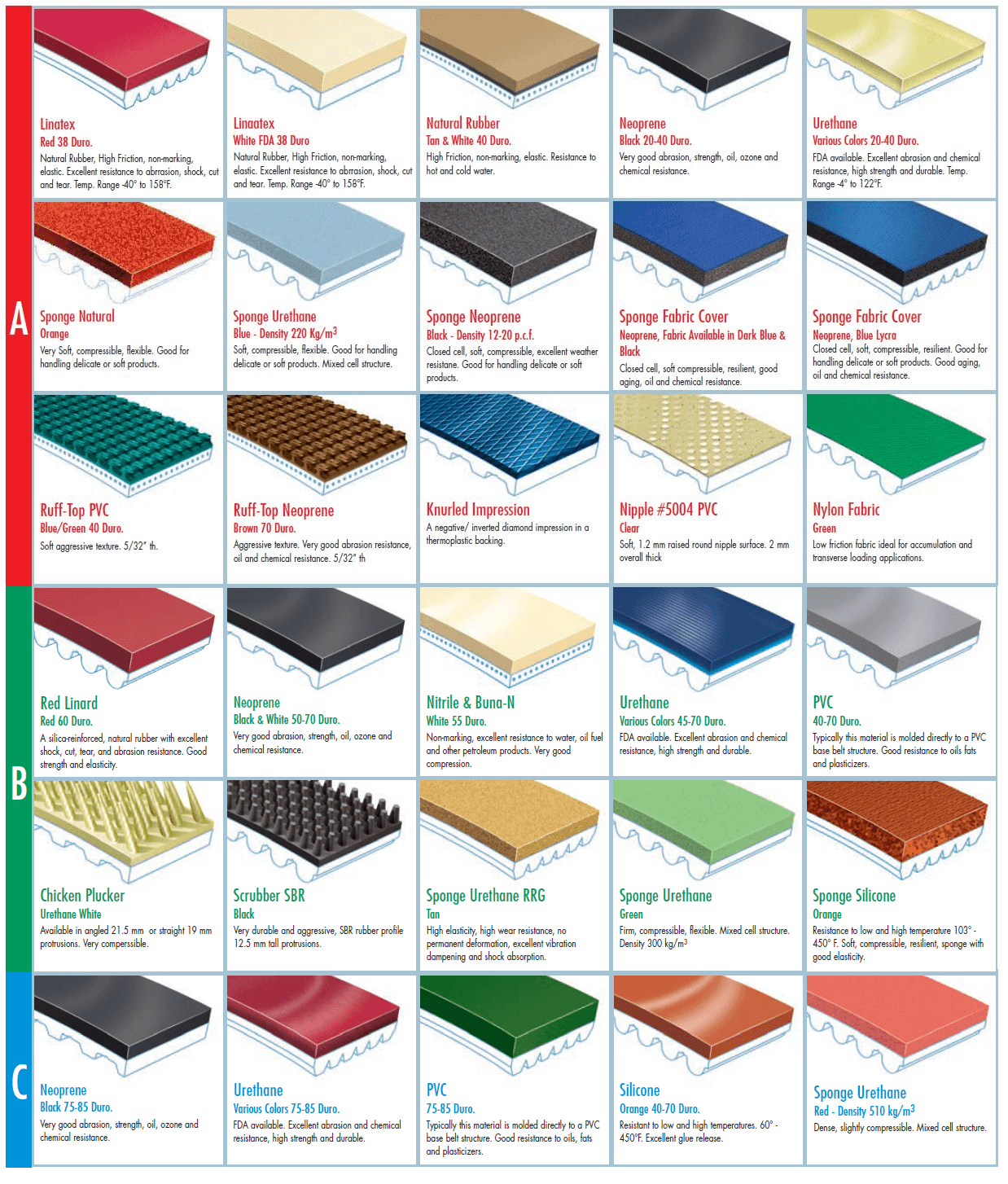 Timing conveyor belt pitch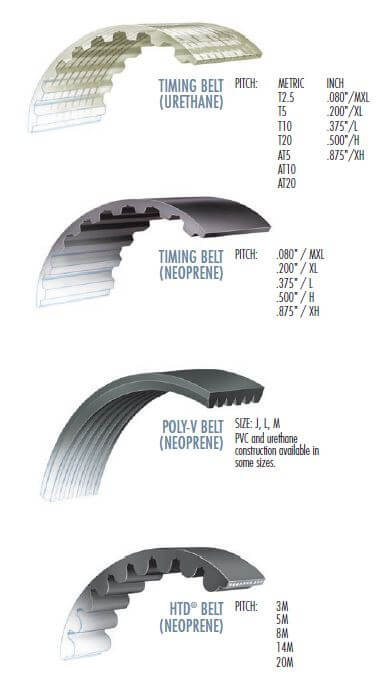 Timing conveyor belt dimensions